Halloween is one of the most anticipated holidays every year for adults and kids alike. And it's not just about the candy! For kids, this is one of days when they have the most fun dressing up in costume and going around spooking folks while getting their treats. And the same goes for the grownups! On this occasion, they have the license to let loose and dress up in as silly as they can!
Although Halloween comes but once every year, it's never too early to plan your next Halloween look. After all, the best costumes require more thought and inspiration! Below, we're going to share some of the best Halloween costumes to choose from both for the young and young at heart.
Superhero costumes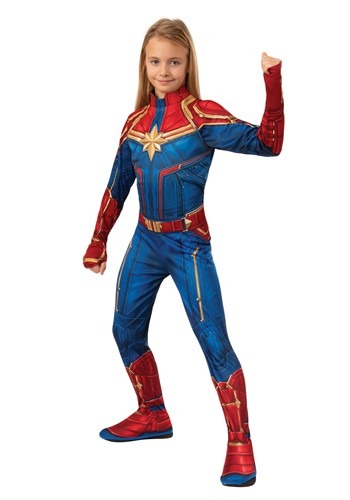 As of year-end 2020, the Marvel Cinematic Universe has accumulated a total worldwide gross of over 22 billion dollars. That's 22 with a whole lot of zeros! So if the the box office receipts are any indication, the popularity of superheros are here to stay for at least another decade. And the great thing about dressing up in superhero costume is there are many options to choose from, whether you like your heroes in a cape or in tight leather.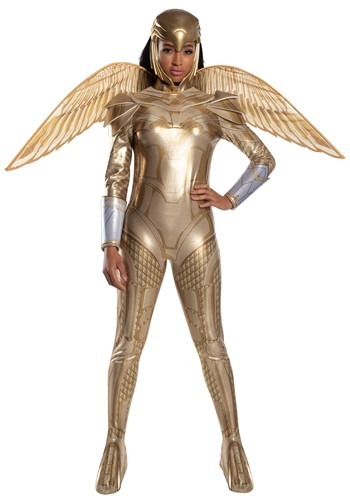 Wonder Woman just had another recent outing with Wonder Woman 1984 (2020). Her new look in gold armor was one of 2020's most in demand Halloween costumes for women and it'll surely be seen around for more years to come.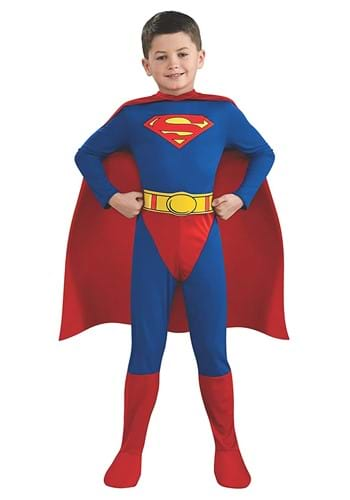 With several films under his belt, Superman is still an iconic superhero character preferred by both adults and kids. You can wear Superman costumes whether you're dressing up for Halloween, going to a birthday party, or attending the next Comic book convention!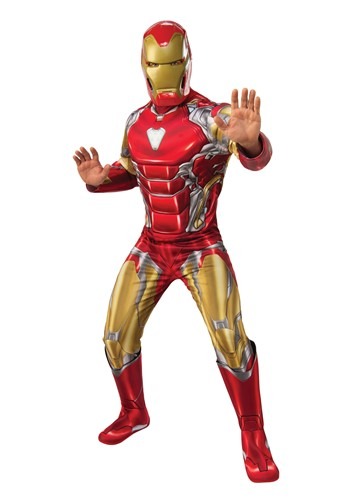 Due to the Avengers: Endgame (2019)'s heartbreaking conclusion, a lot of people still love going to parties dressed up as everyone's favorite Marvel superhero. You can even get an Iron Man costume for your baby if you are looking for more fun with the family!
Game of Thrones costumes
Who here is already over that shocking series finale? Undoubtedly one of Halloween 2019's most favored Halloween costume choice, Game of Thrones is truly one of the most iconic shows of all time. Whether you like that ending or not, each character has found their way into our hearts. And that is why we foresee that it'll continue to be a mainstay at Halloween parties for at least the next couple of years.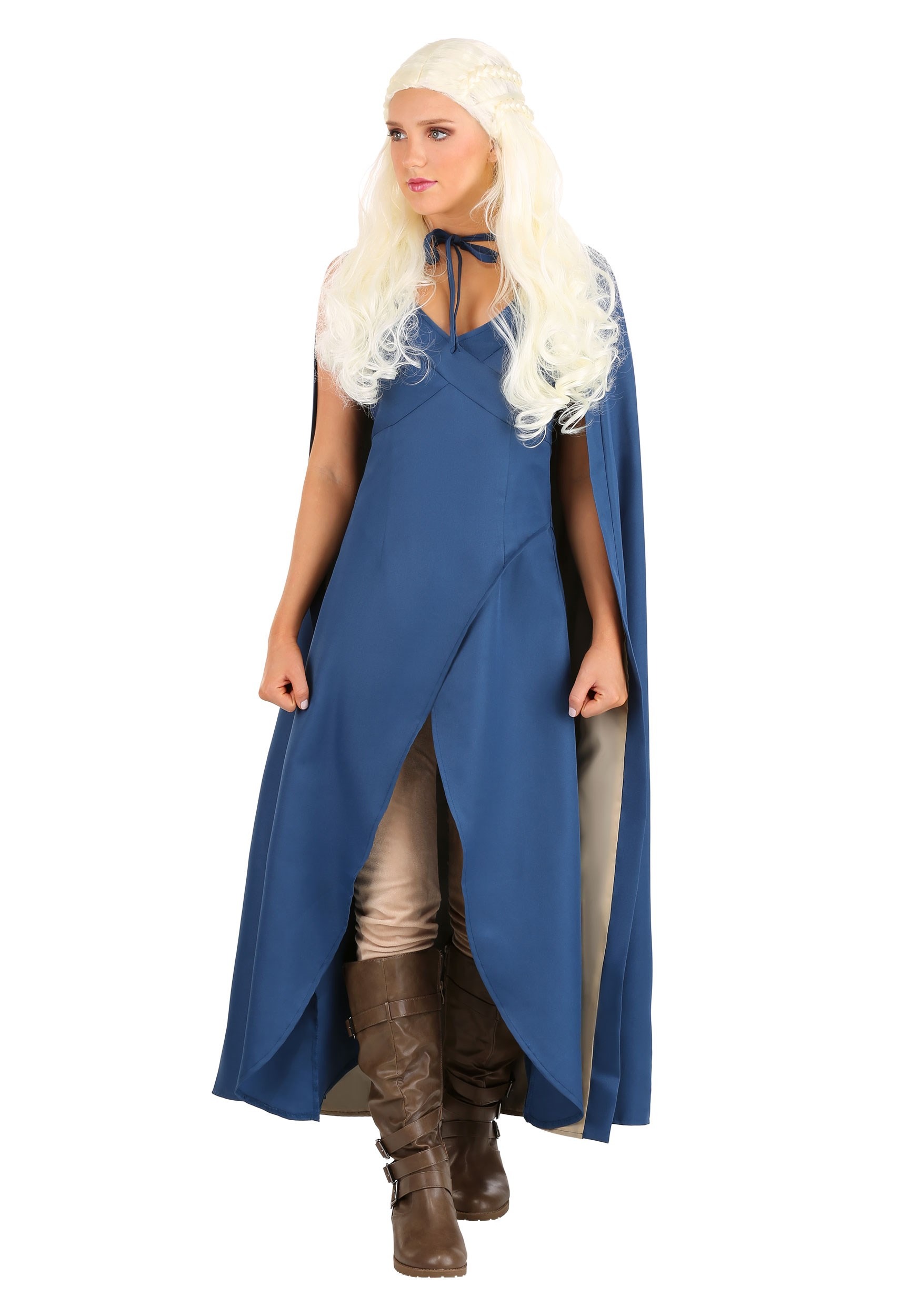 The great thing about choosing this theme is the rich number of options to choose from! You can even go as a whole family in case you want to experience a group costume and transform into the Lannisters or the Starks. Each member can choose to become their idolized character and the baby can even go as one of the dragons!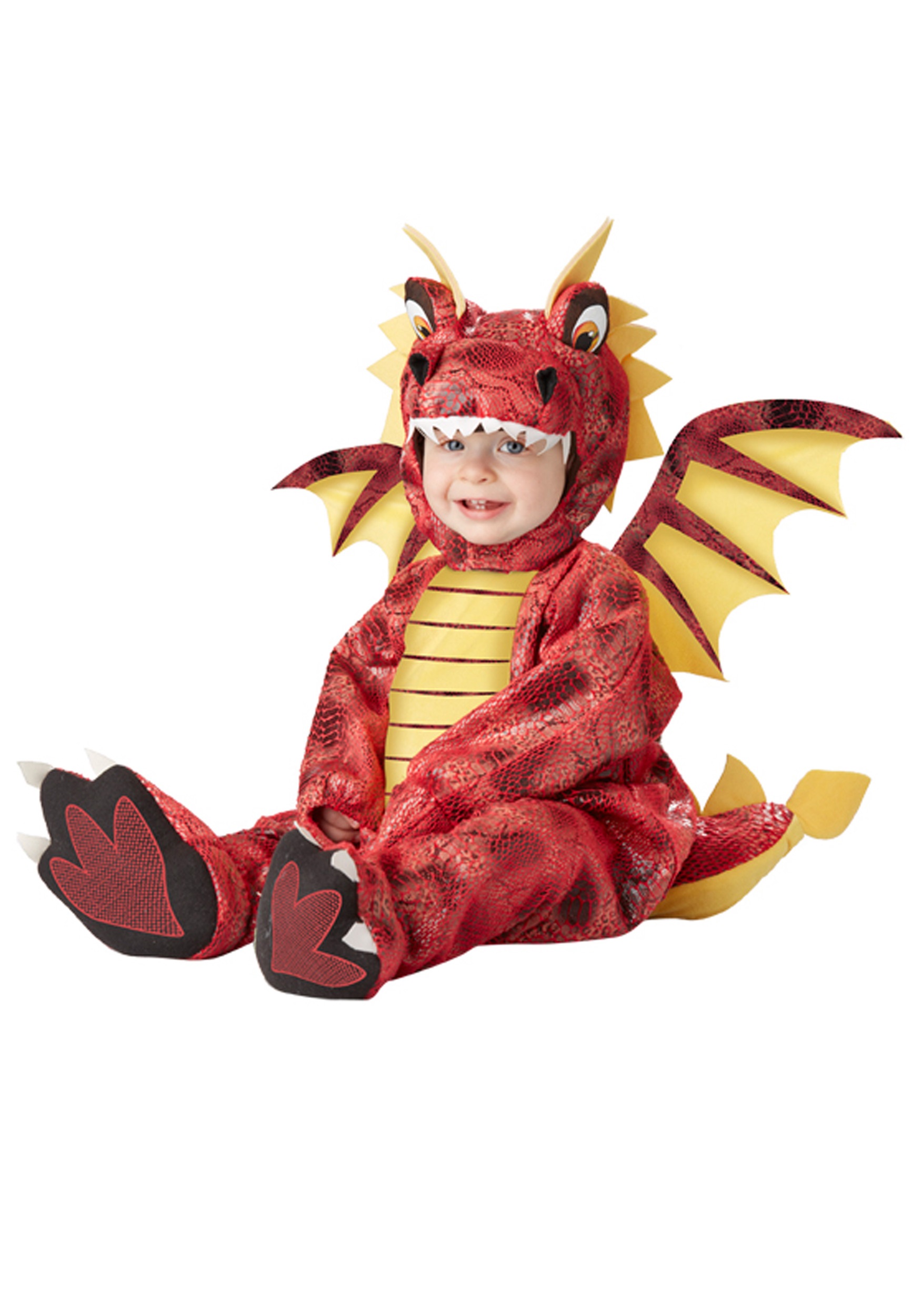 Best Celebrity Halloween costumes
Every year, we also look forward to seeing the best celebrity Halloween costumes. That is, we can either flock to Instagram to take a look at how our favorite Kardashian star dressed up for Halloween or, alternately, we can pretend to be Kim Kardashian herself!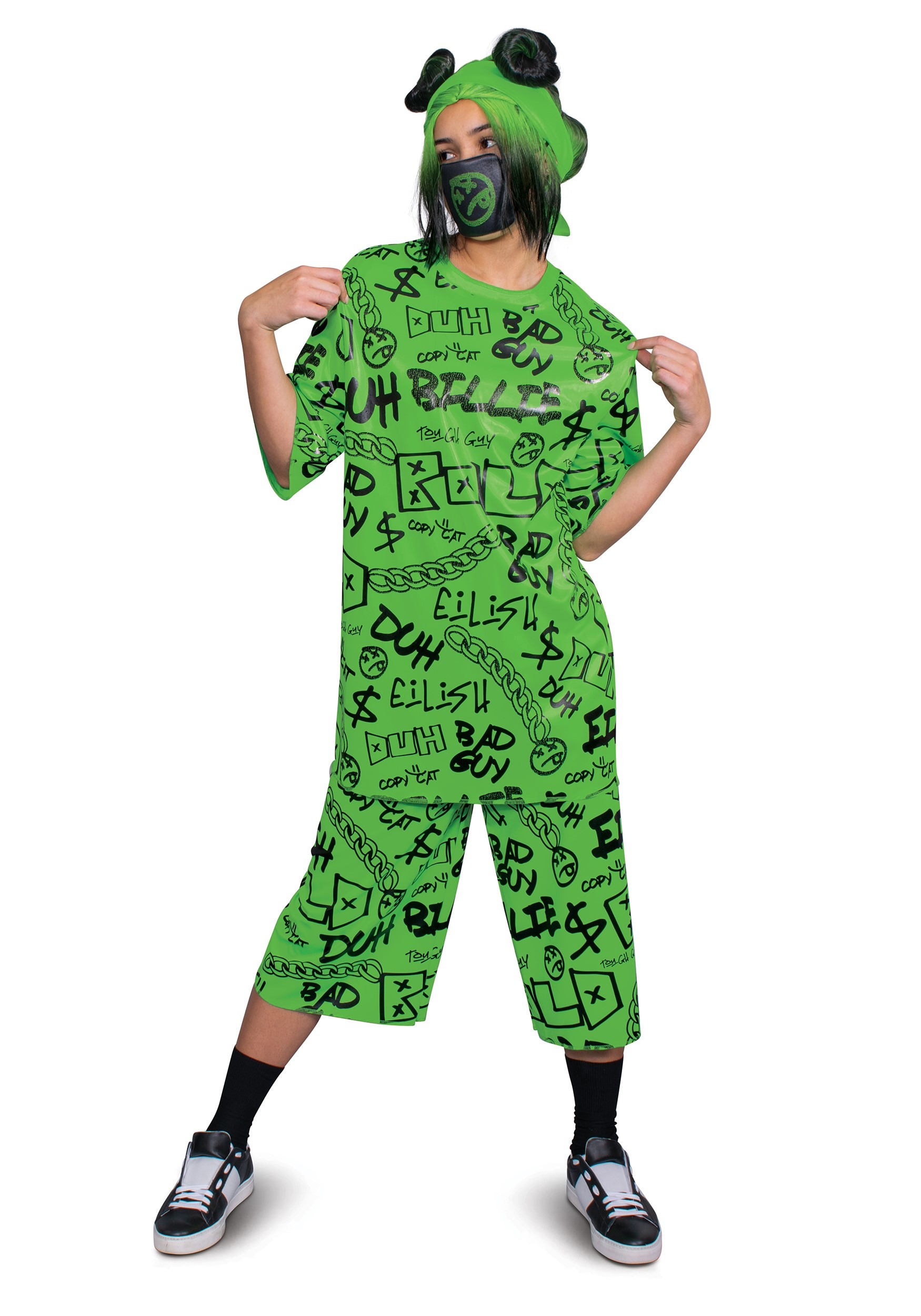 Feeling like you just want to wear something from right out of your closet? No worries, because a Billie Eilish costume is easy to put together!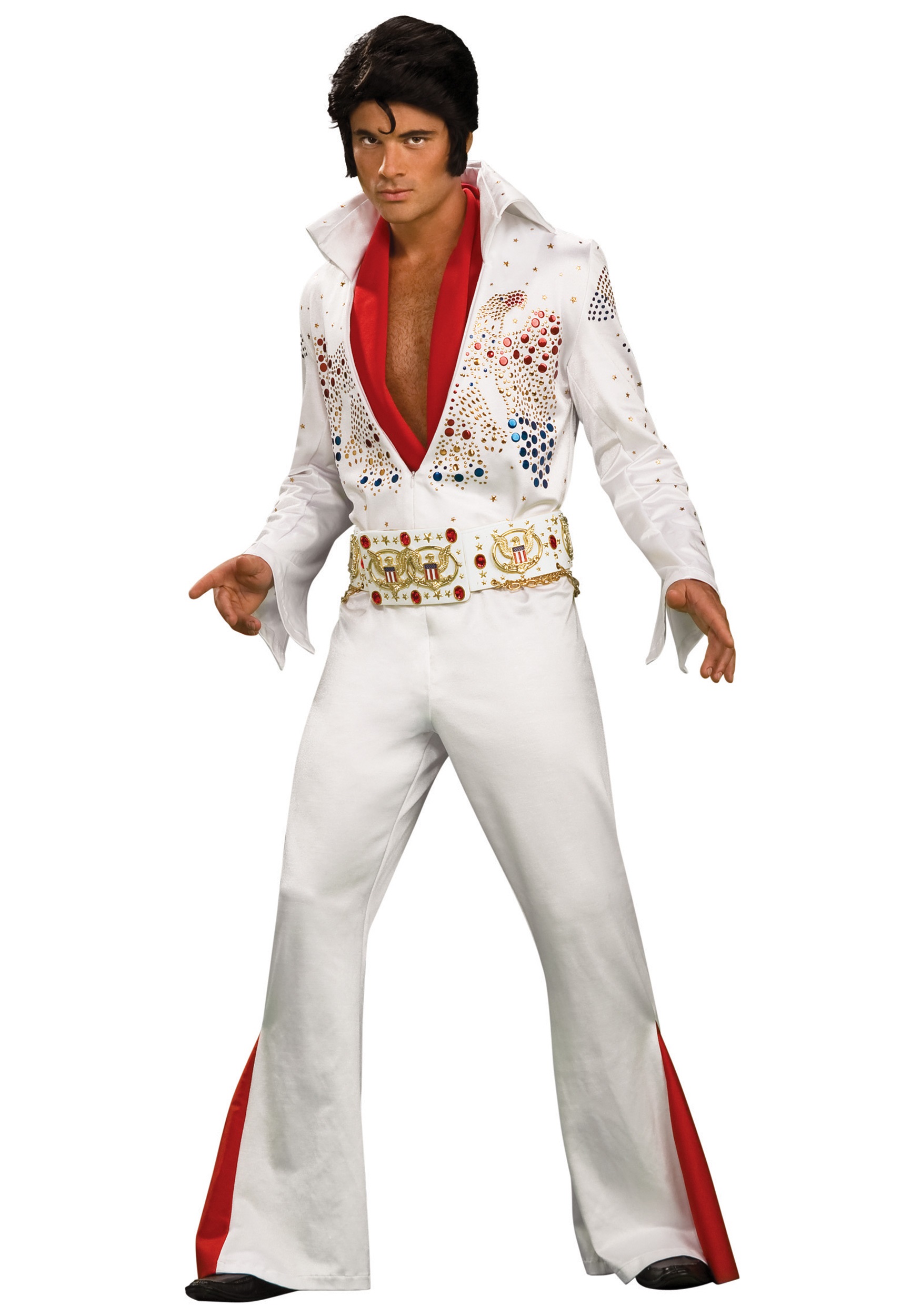 Or maybe you want to go as The King himself? This one is a sure classic and will probably never go out of style!
Tim Burton Halloween costume
Since we're on the topic of Halloween, what better choice can we make than going for a Tim Burton-inspired ensemble? This multi-award winning director's repertoire is perfect for anyone looking to stay true to Halloween's gothic aura.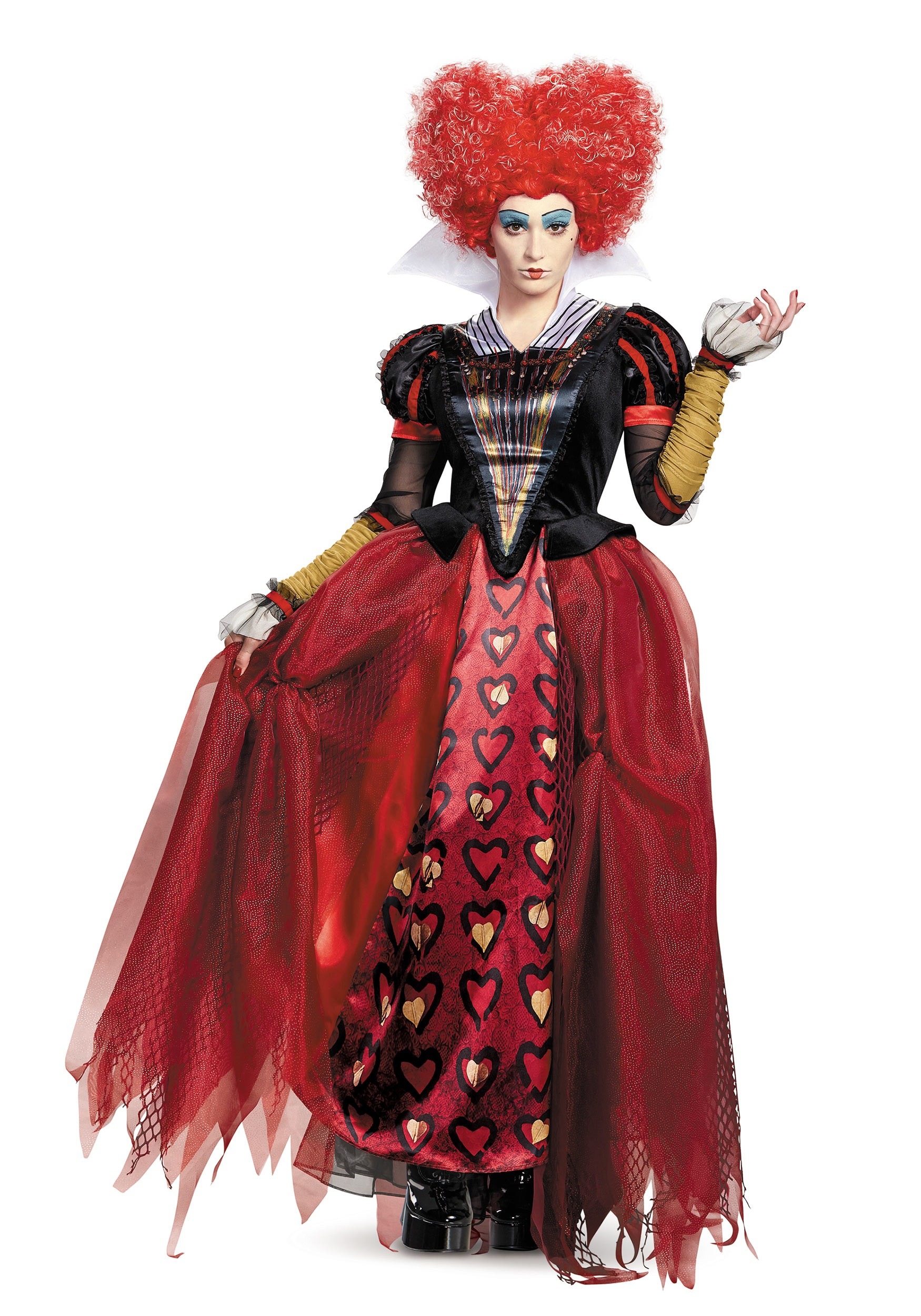 You can go as Helena Bonham-Carter's version of the Red Queen from the Alice in Wonderland (2010) movie.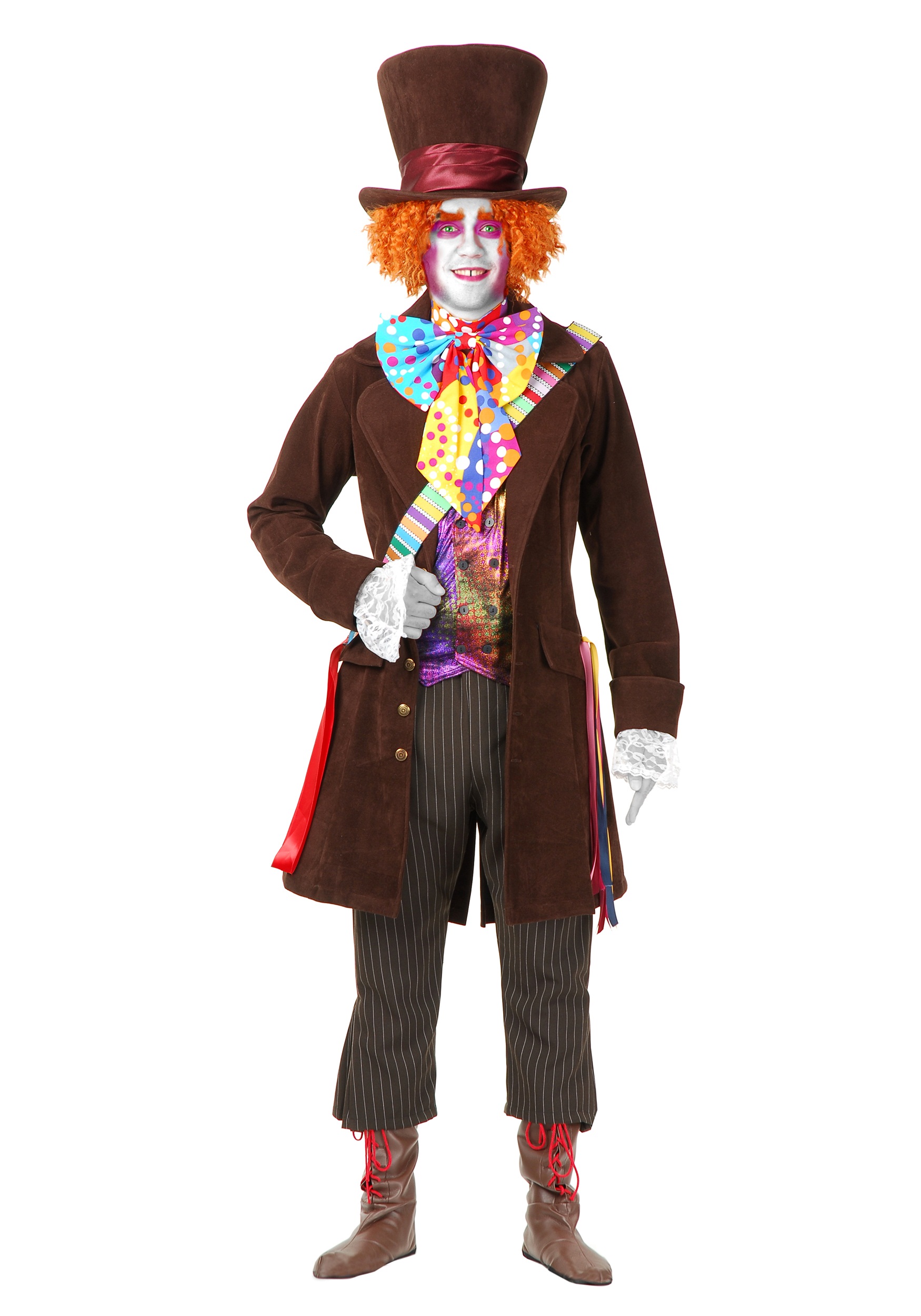 Or you can channel your inner Johnny Depp in his memorable turn as the Mad Hatter!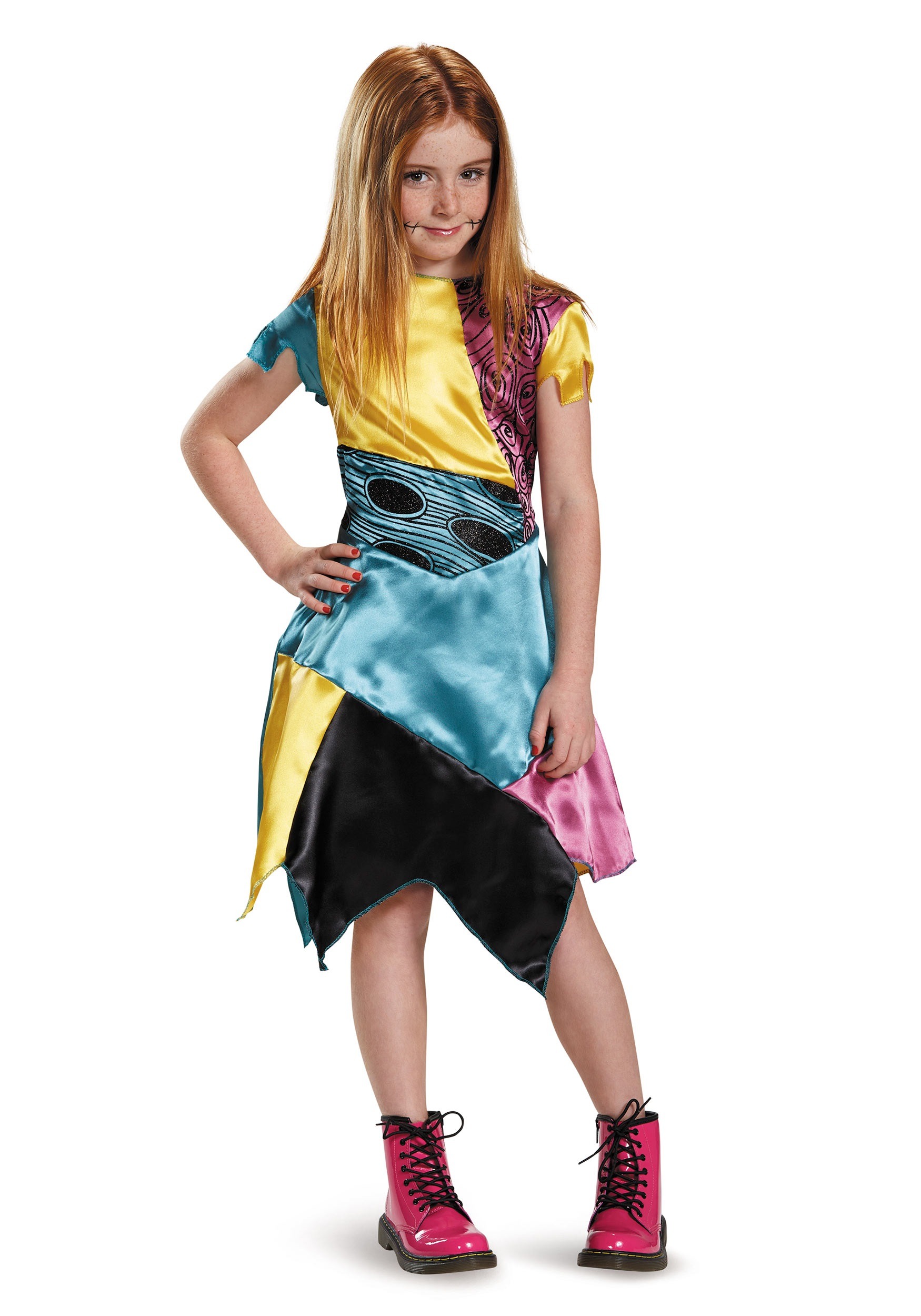 Although Burton did not direct it, he was also one of the people behind the 1993 film "The Nightmare Before Christmas". Thanks to Burton's distinct style and imagination, we definitely won't run out of Halloween costume ideas for many more Halloweens to come.
Harry Potter costumes
The OG movies ended a decade ago, but fans are still raring for the Harry Potter world, so much that two Fantastic Beasts movies have now been made. This one is definitely cemented in pop culture not only in the U.S. but all over the world!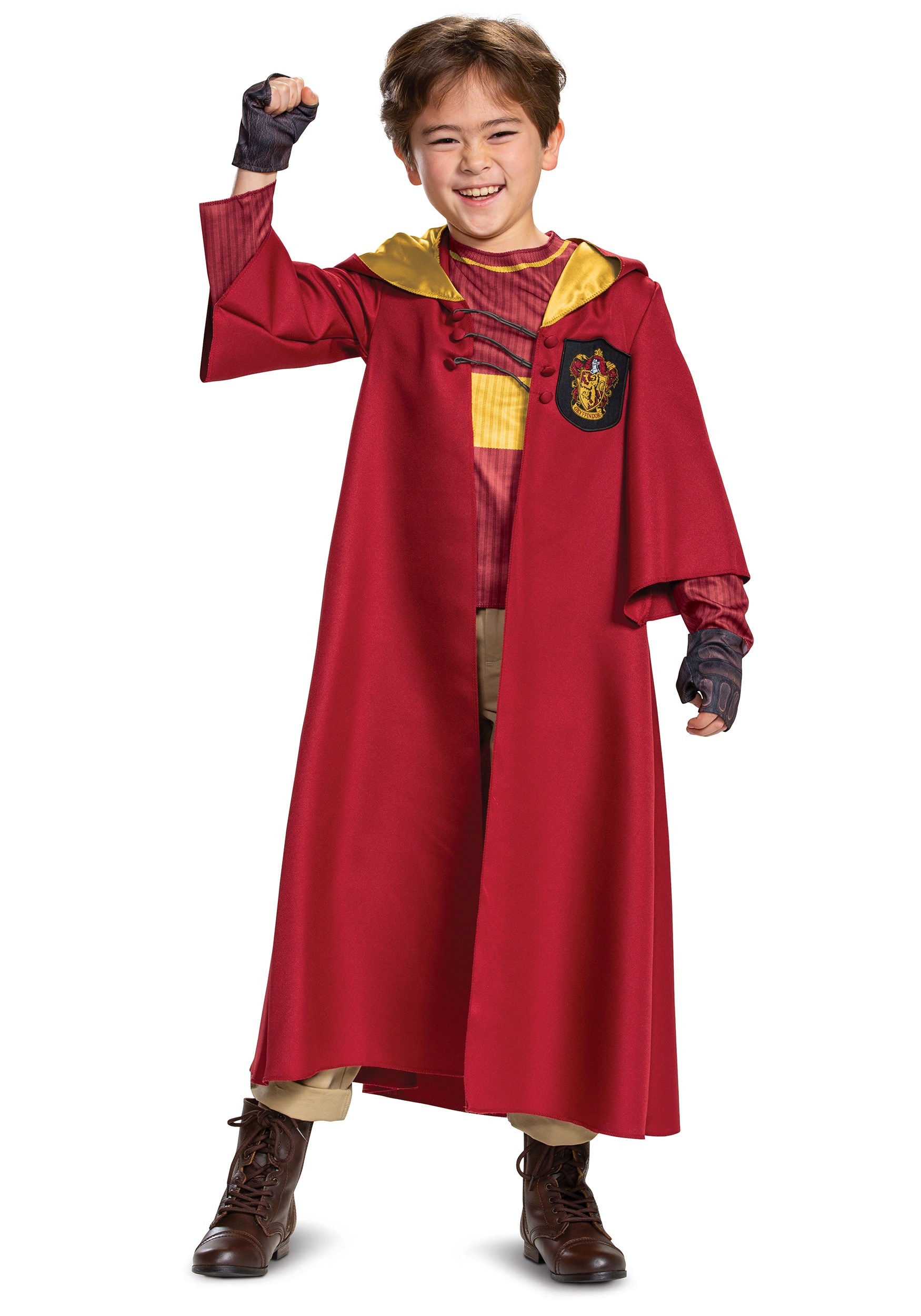 There's a costume for everyone, whether you want to proclaim loud and proud that you're a Gryffindor, or cunning as a Slytherin!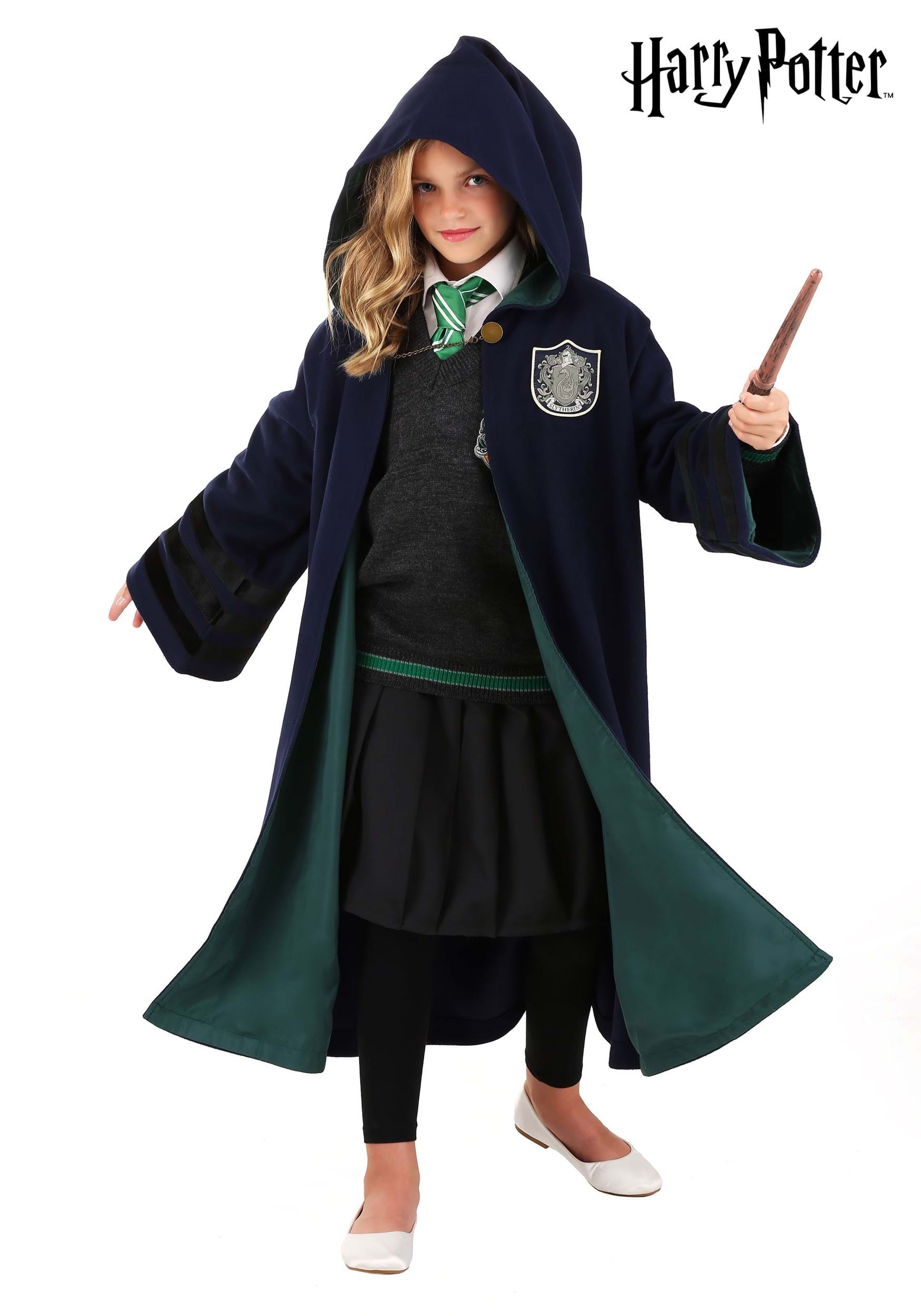 You can dress up as the coolest godfather ever…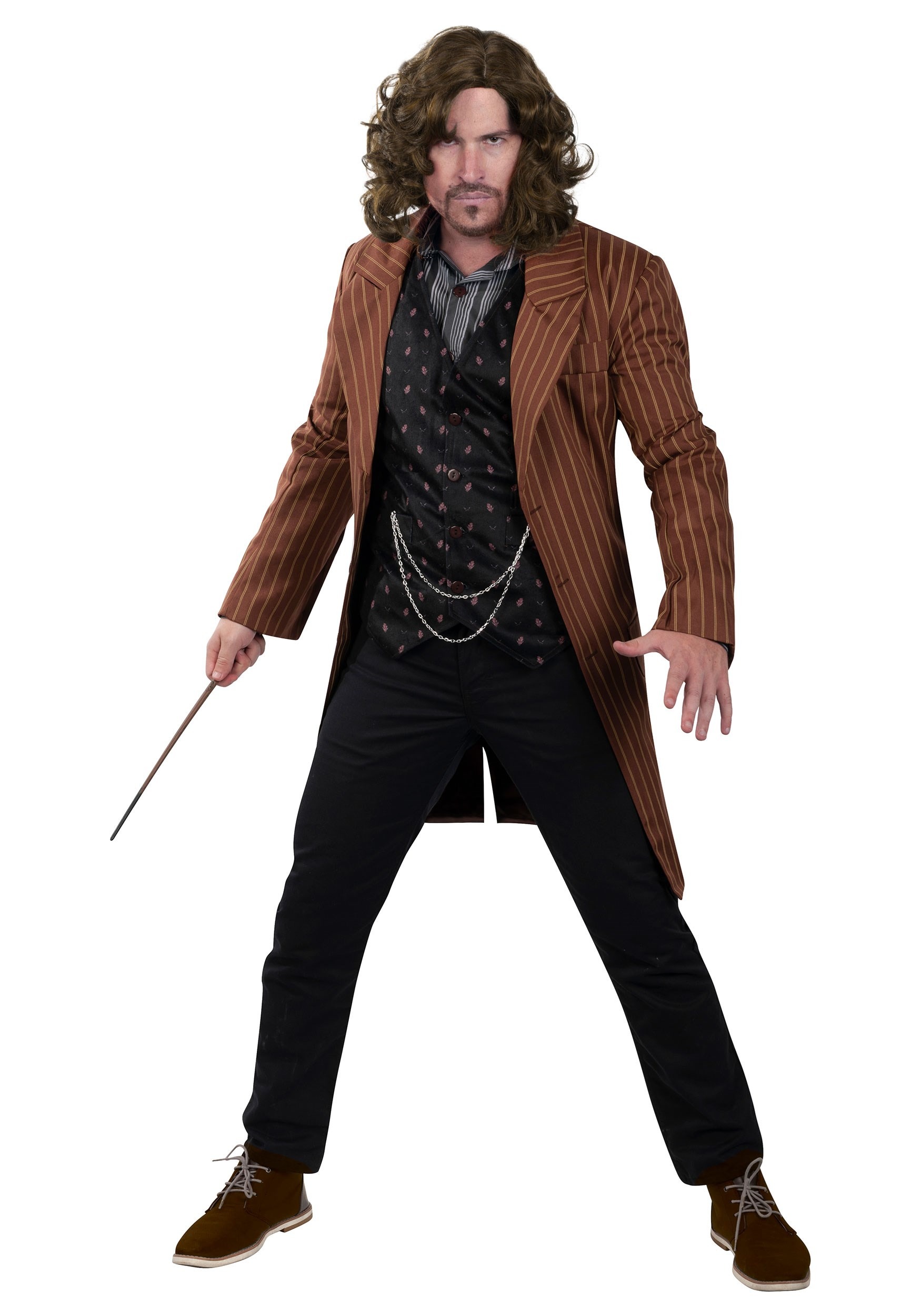 …or the teacher everyone would want in their corner.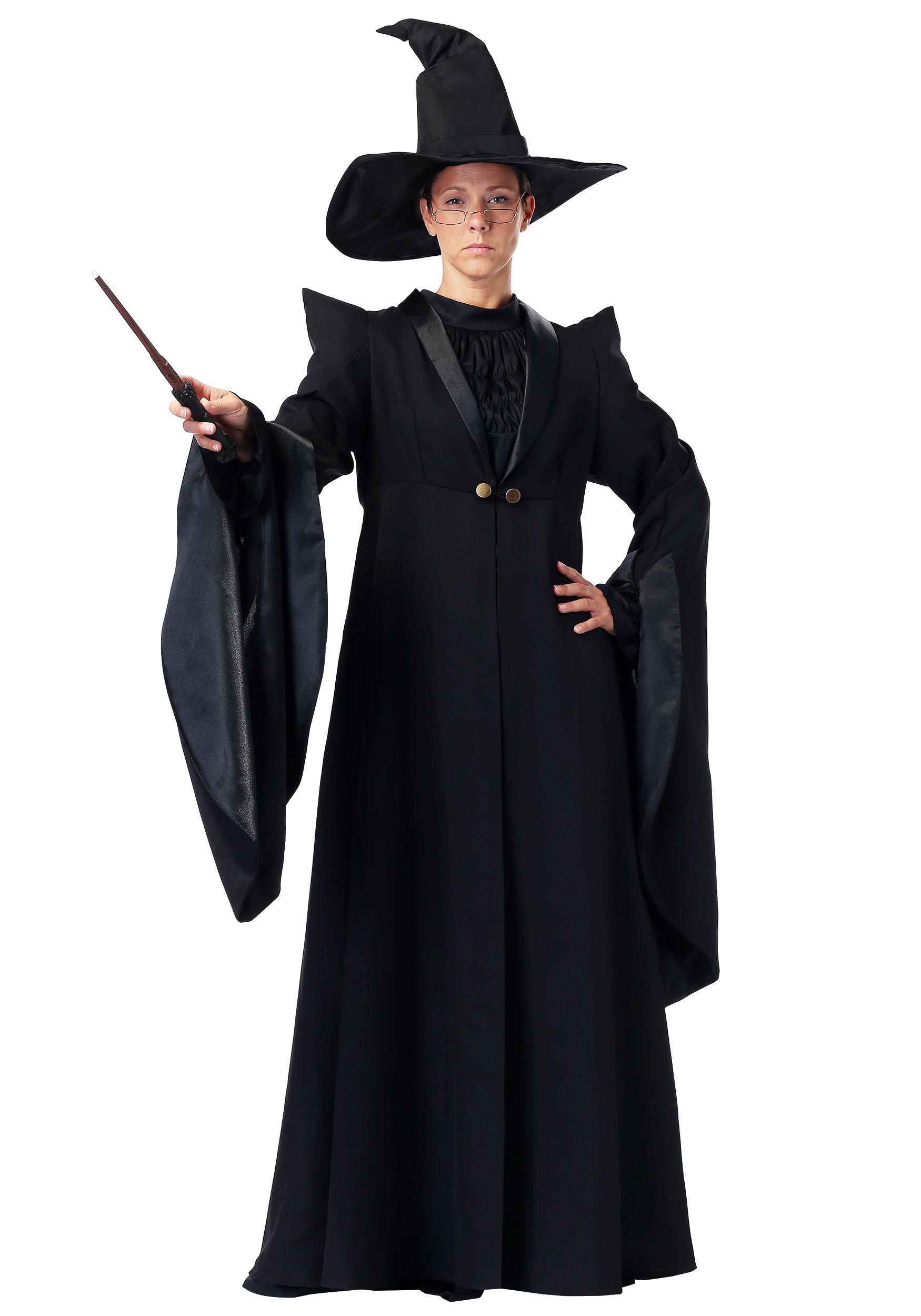 The only limit is your imagination! We might not have magical wands in real life but at least we have that one day every year when we can pretend like we do!
Classic Halloween costumes
Halloween traces its roots from an ancient Celtic festival. The idea is to wear a Halloween costume to ward off ghosts and evil spirits. Today, while a lot of people do choose to go as various characters from popular media, many still opt to dress up in legitimately scary looking outfits to keep true to the original theme.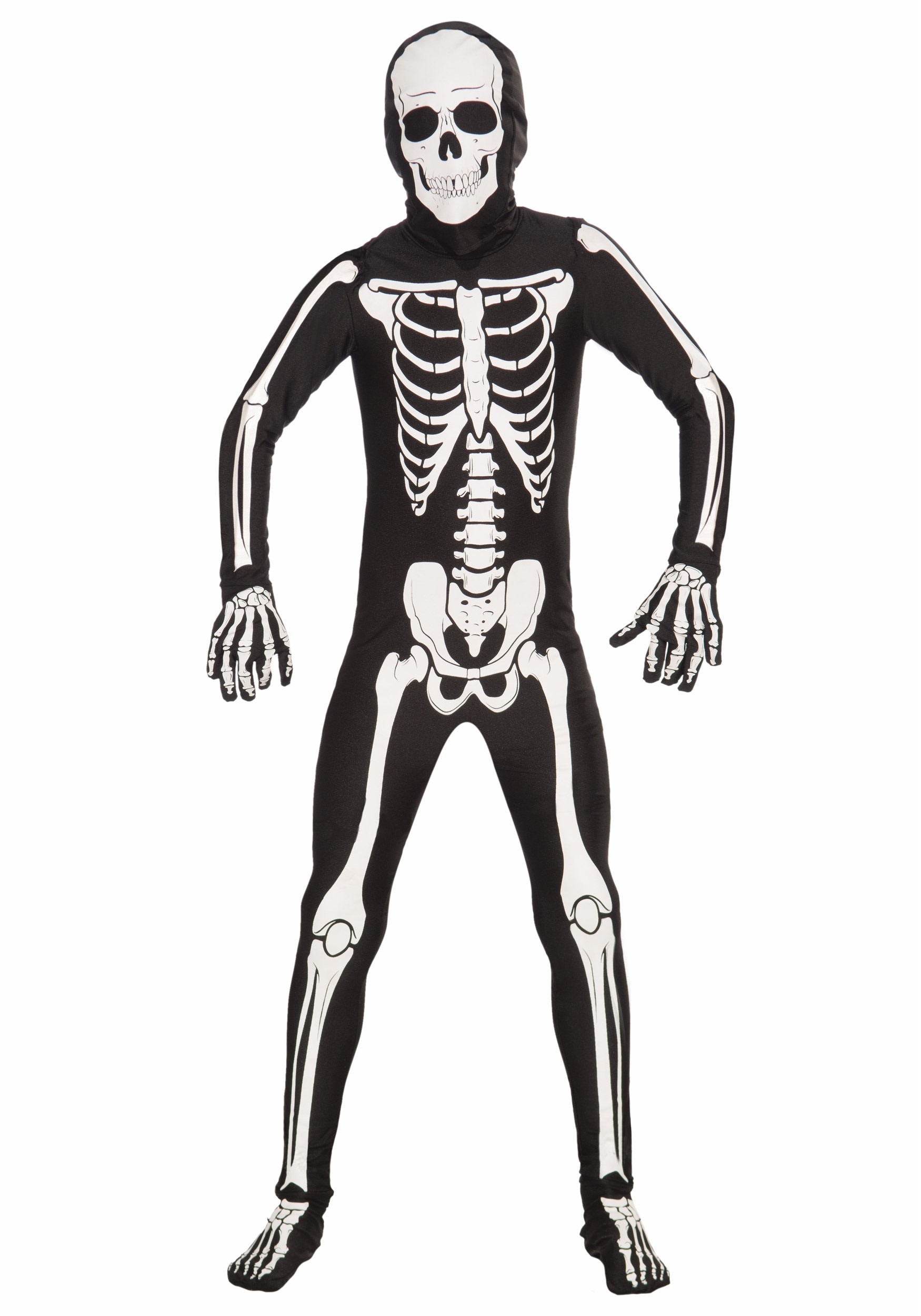 There's no age required to look like a skeleton…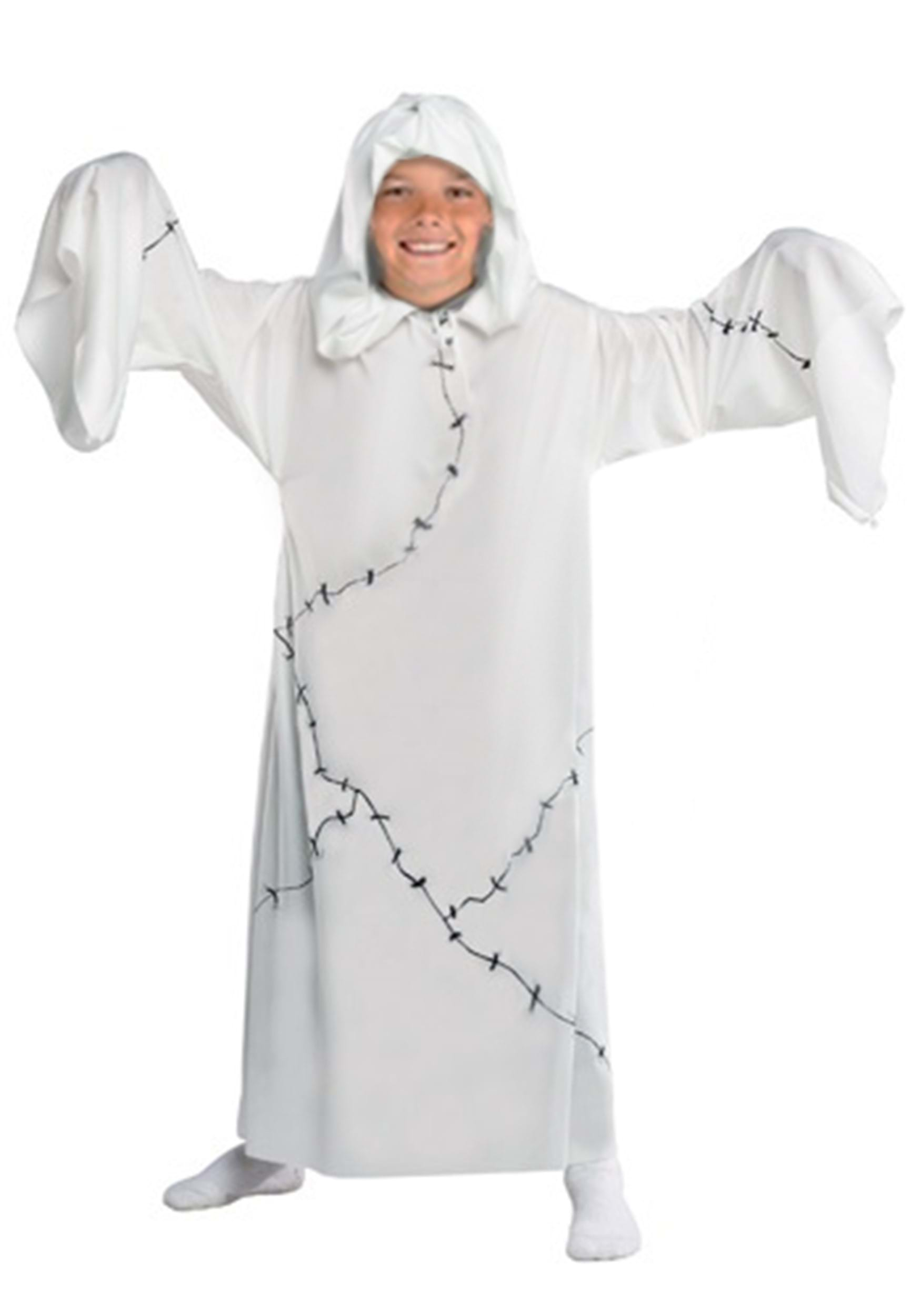 …and no gender needed to get dress as a ghost!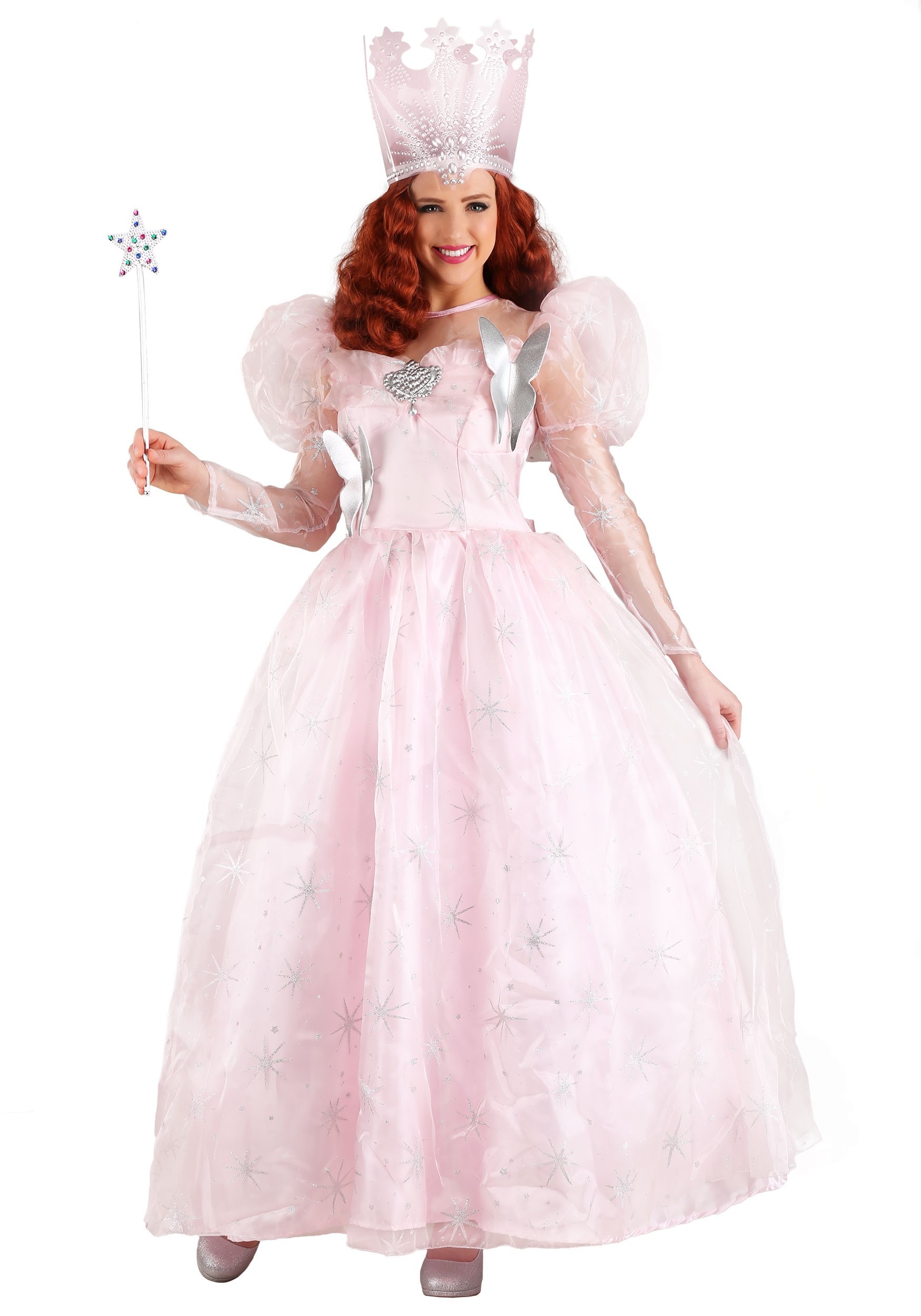 What is Halloween without one witch? Even if you're going as the good one from Wizard of Oz!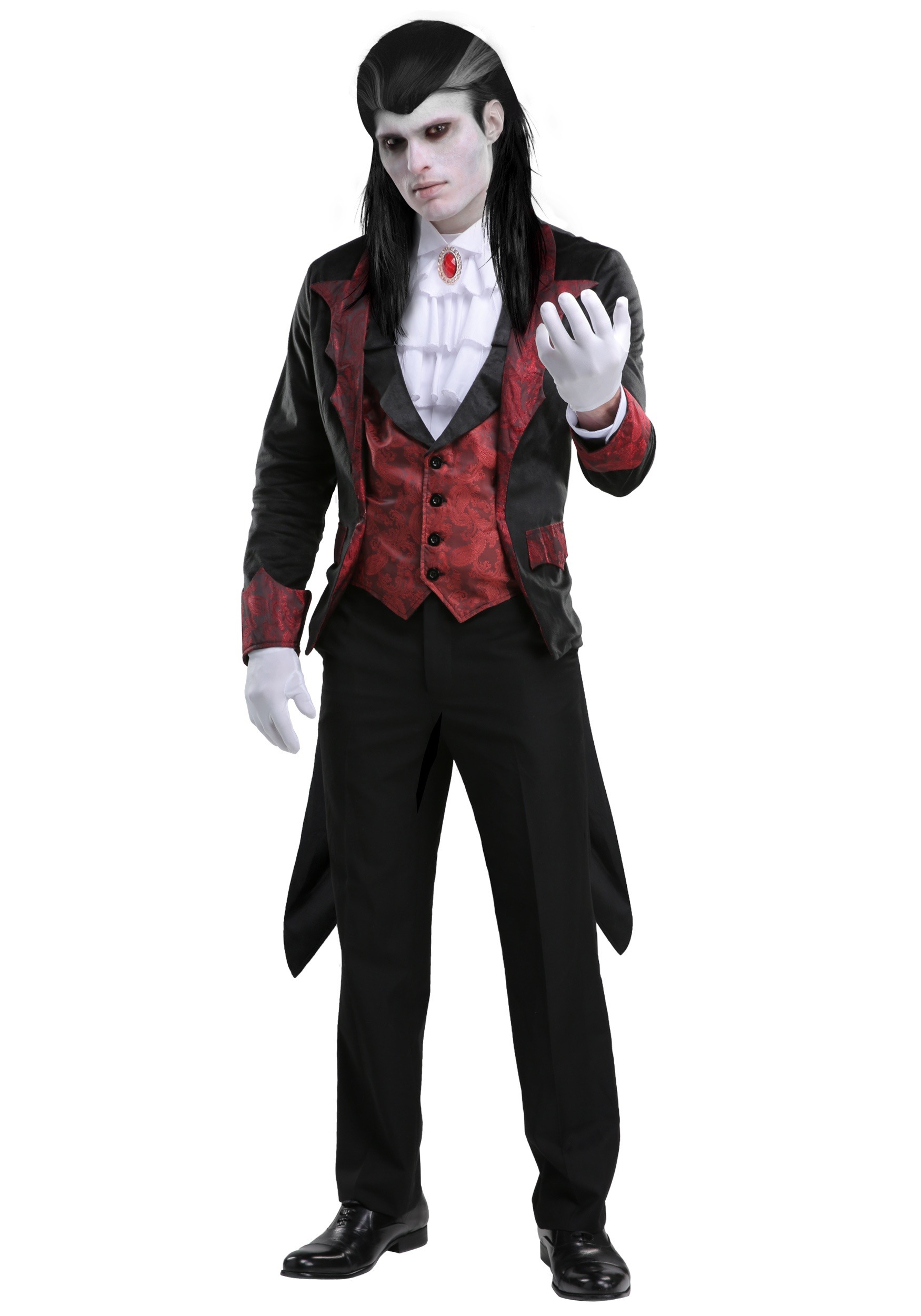 Halloween isn't complete without one version of the terrifying bloodsucker!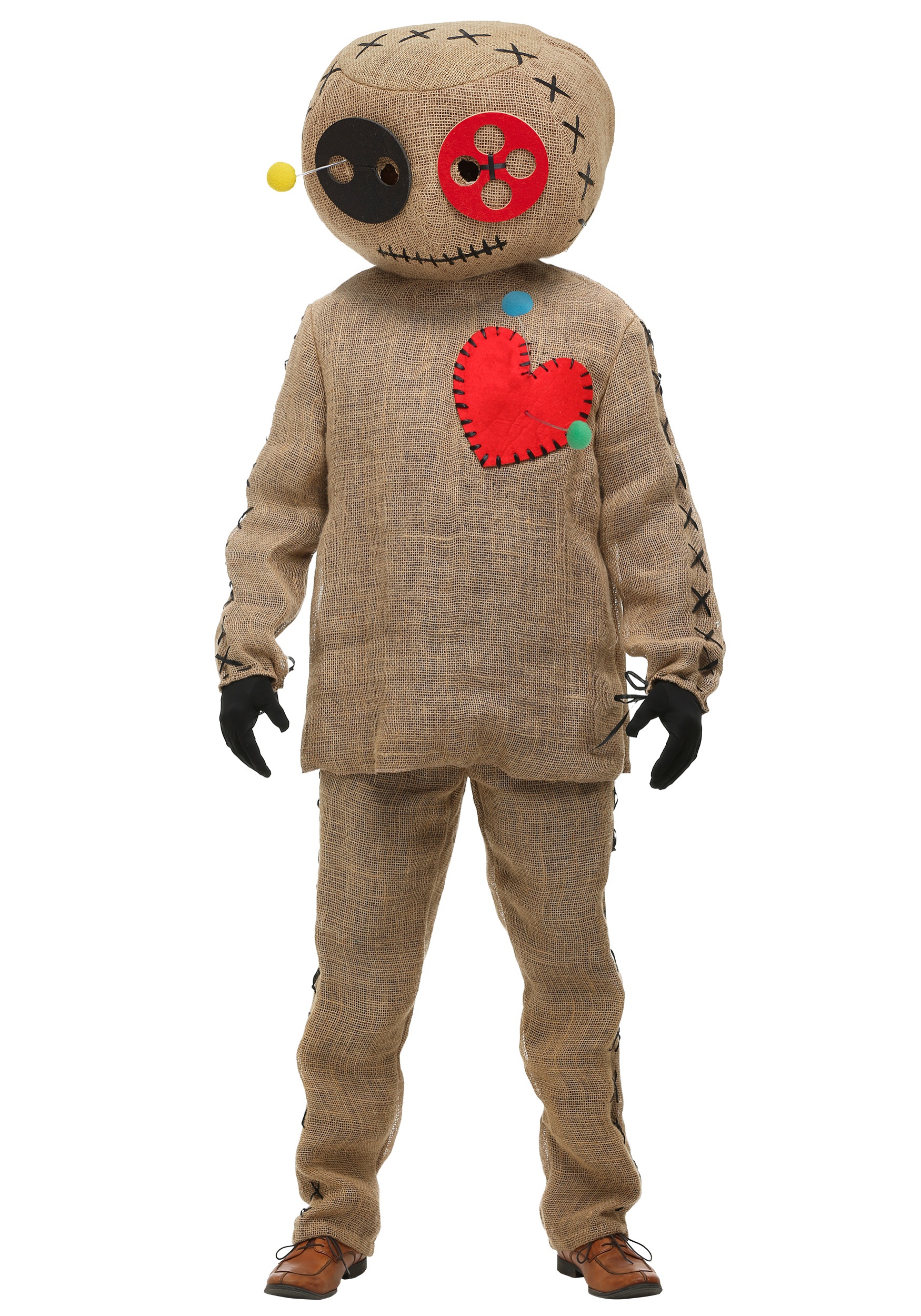 Get as creative as you can. You can even go as a spooky object to scare the socks of off your friends!
Sexy costumes
If you've seen Mean Girls (2004), you'll know that Halloween is that one opportunity every year when you can't be judged for showing a little bit more skin. And if you don't believe us, we challenge you to test this theory for yourself!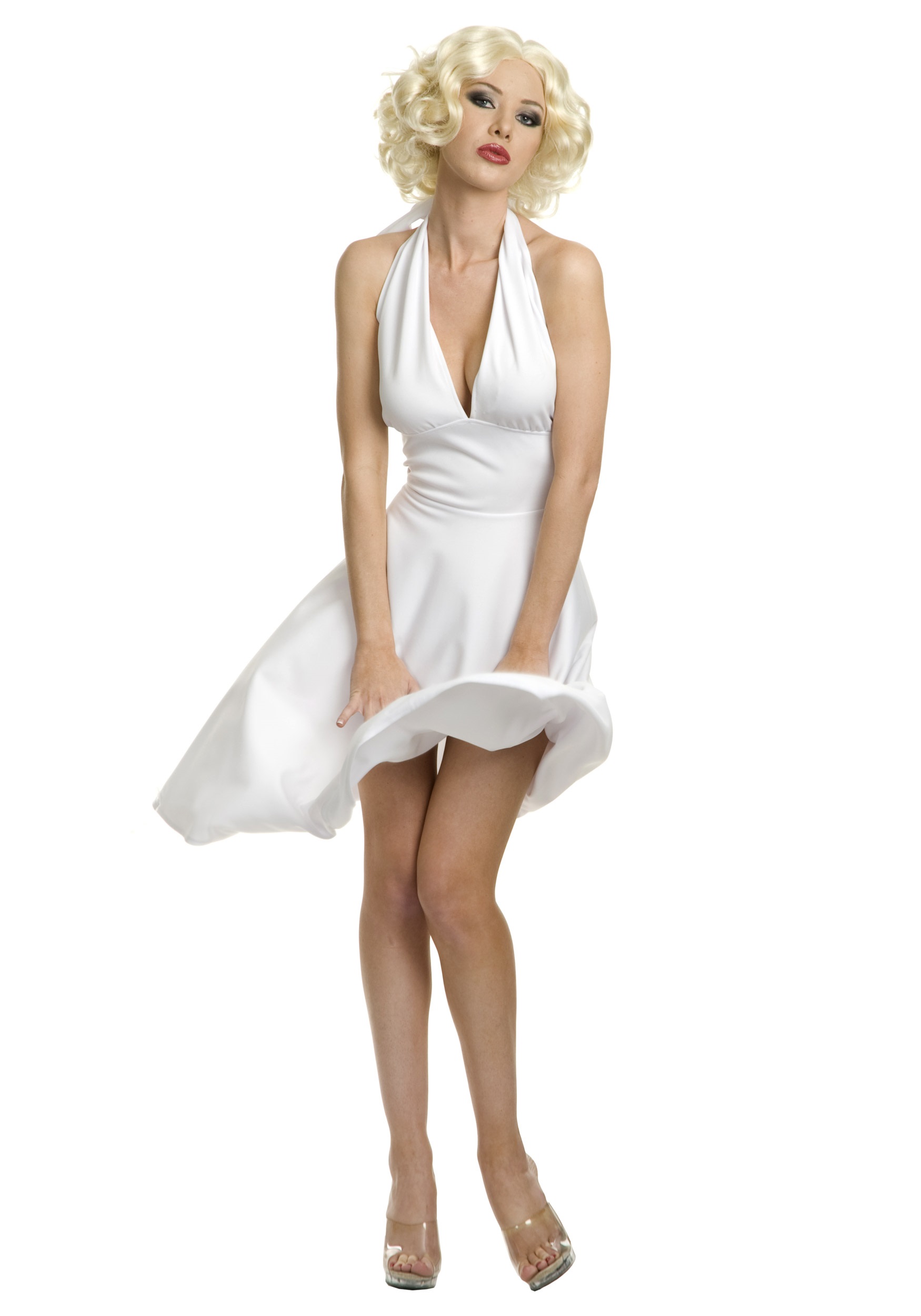 Sexy doesn't have to mean raunchy. You can be Marilyn Monroe for a single night and recreate The Seven Year Itch scene.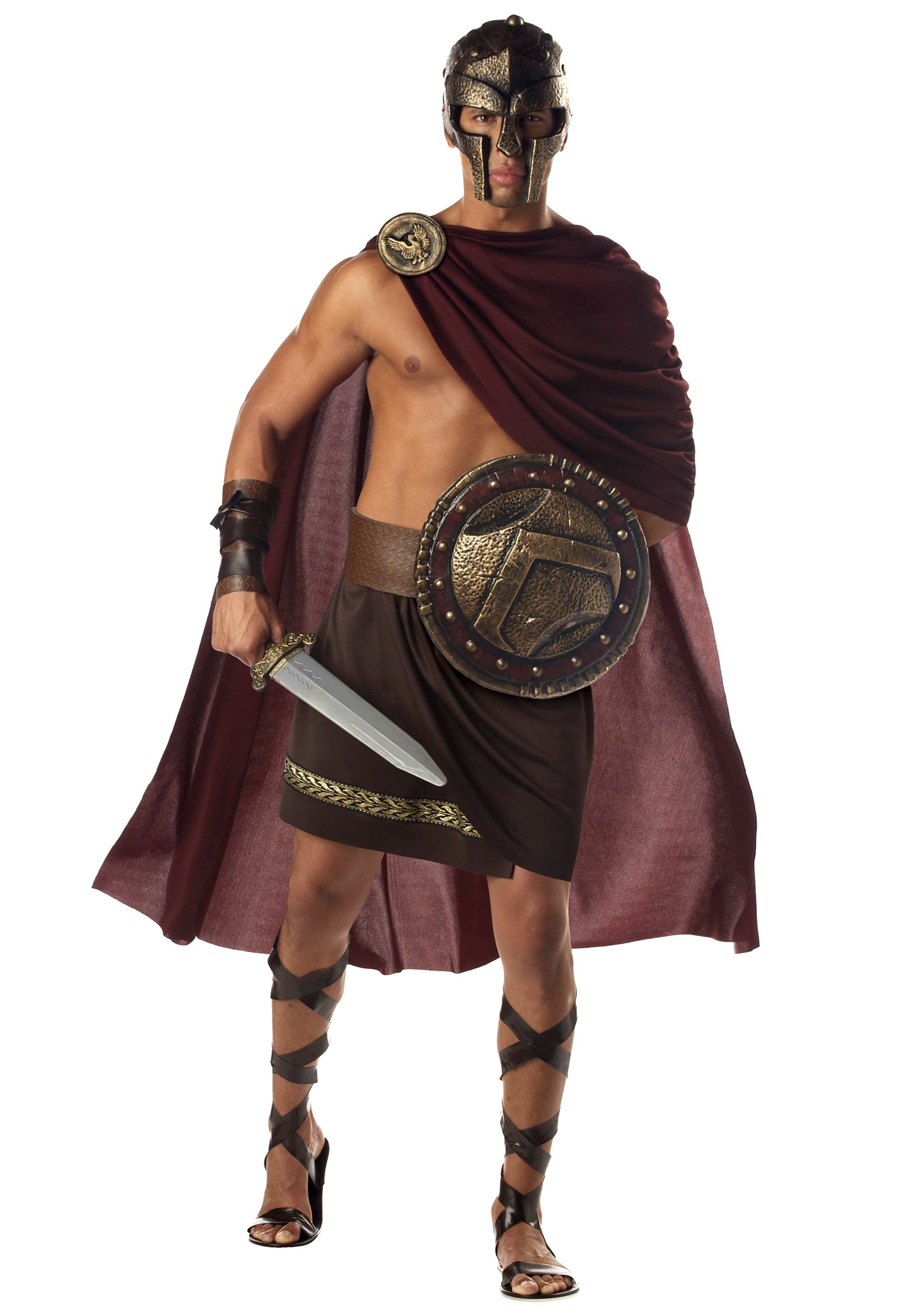 You can also show off your gains in this Spartan costume!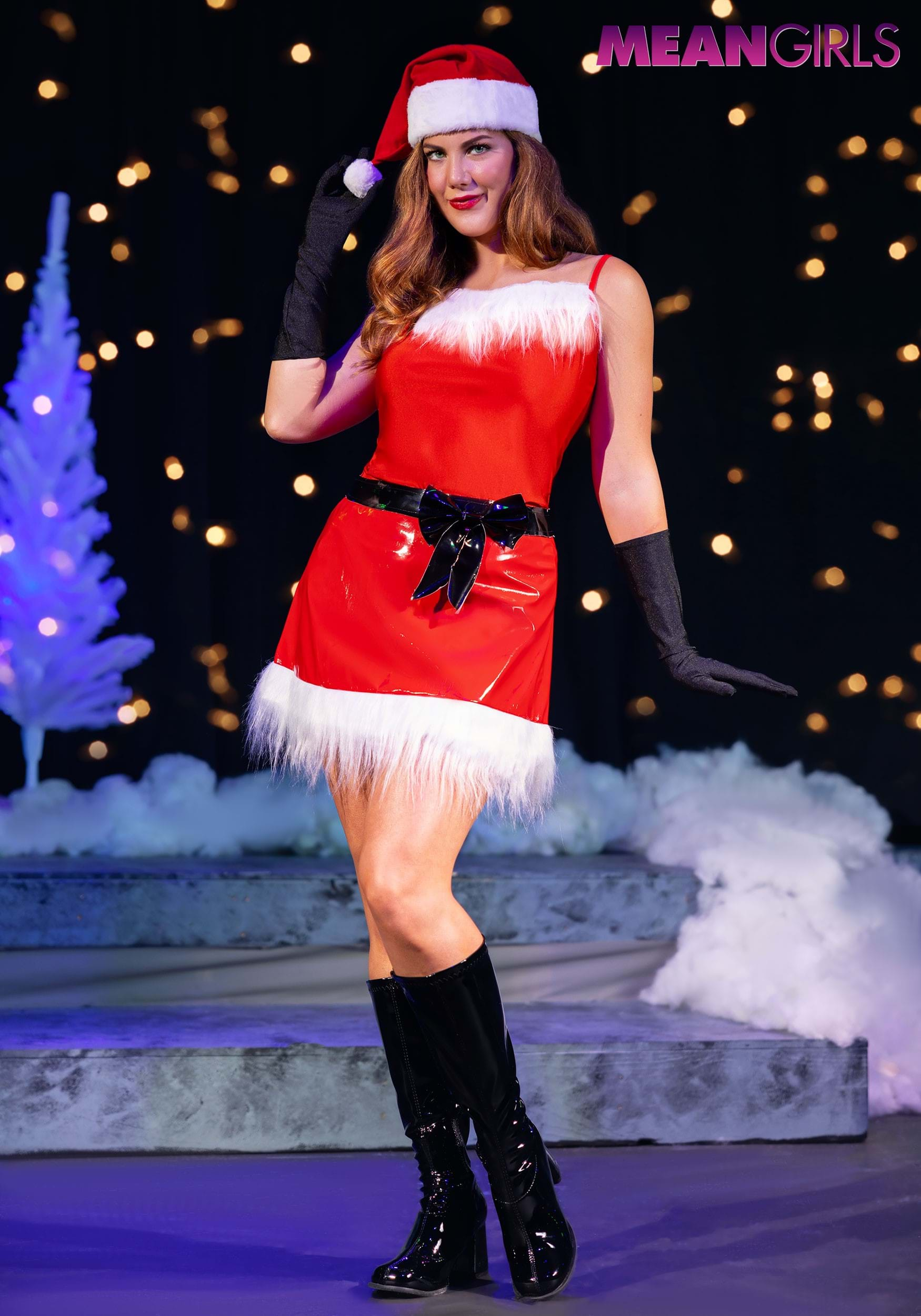 But why look any further than the original inspiration itself? Although this one looks like a Christmas costume, this Mean Girls look is one that has become almost synonymous with Halloween itself!
We hope you liked the Halloween costume ideas we've shared! Whether you create your own costumes or buy straight from the store, wear any one of these and you can make sure to have one of the best Halloween party experiences of your life!